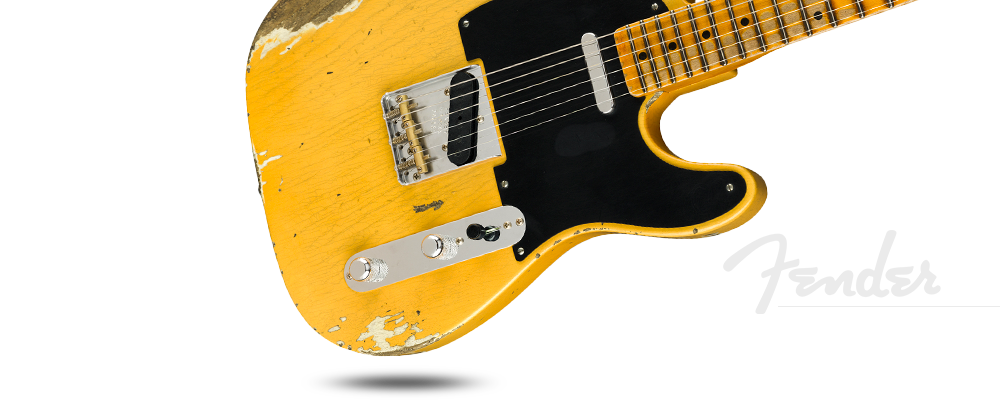 GESCHICHTE DER MARKE
Fender
Heute gehören zu den FENDER-Marken unter anderem Fender®, Squier®, Gretsch®, Jackson®, Charvel® und EVH®.

Mit seiner glorreichen Geschichte, die bis ins Jahr 1946 zurückreicht, hat Fender Musik weltweit und in fast jedem Genre berührt und verändert: Rock 'n' Roll, Country und Western, Jazz, Rhythm and Blues und viele andere.

Jeder, von Anfängern und Hobbyisten bis hin zu den berühmtesten Künstlern und Interpreten der Welt, hat Instrumente und Amps von Fender verwendet, wodurch das Unternehmen nicht nur zu einem anerkannten Musikindustrie-Namen, sondern auch zu einer kulturellen Ikone wurde.

Es ist unsere Vision, sich weiterhin für THE SPIRIT OF ROCK-N-ROLL® in der ganzen Welt einzusetzen und unsere Mission zu erfüllen, die Erwartungen von Musikliebhabern weltweit zu übertreffen.